SERVICES
We provide a wide range of the finest property services in the market in both commercial and residential; all delivered in an efficient manner through our highly qualified personnel. They are in fact a valuable first point of contact for all parties, enabling the best possible results to be achieved all round. Going the extra mile for our clients is what makes us unique market leaders.
Contact an Agent!
Call: (+974) 4444 3231
Email: info@realtors.qa
Visit: Jawaan Street, Al Waab, Villa 59
Property Management
Property management is the backbone of our business, we strive to maintain consistent high standards, and ensure the efficient running of the property. We have identified the subtle drivers that enable us to manage property at a higher standard and maximize asset value.
Facility management
Living in a busy world means time can be limited and often business or people need help with day to day organization around their property. Our professional expertise is well suited for multiple facility types and markets. We will provide the best facility solutions to service your specific industry.
Marketing
Realtors are continually aware of the need for powerful and effective marketing integrating the latest technology and branding. This means presenting properties in the best way possible incorporating great photography,
in-depth descriptions, fine detail and effective media exposure.
Leasing
Realtors always aim at the finest for each and every individual client at every stage of the leasing process. You will discover highly professional knowledgeable consultants ready to meet your full requirements.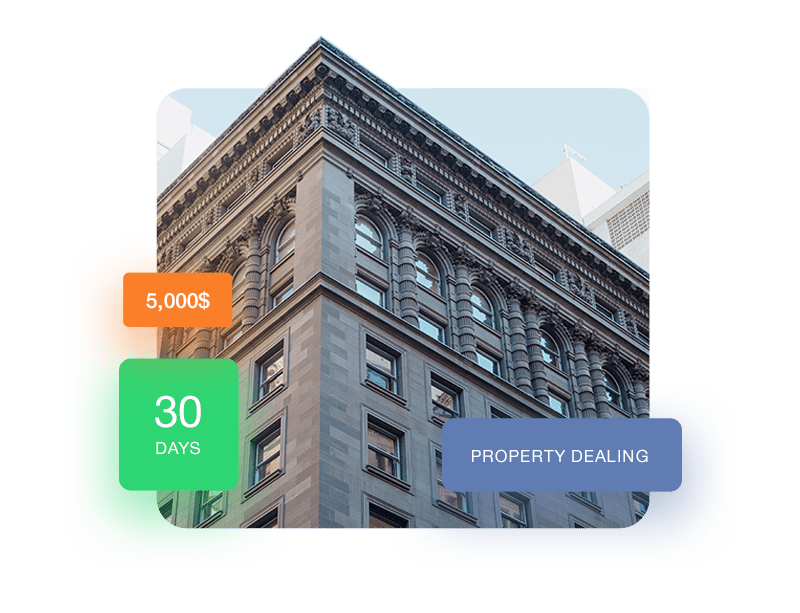 Sales
From first contact our vastly experienced agents will provide everything you need to sell your property in the shortest possible time using forward thinking marketing techniques, taking the stress out of the entire process.
" Realtors Agent's really saves us time and effort while hunting for a properties in The Pearl Qatar. "
"I was amazed at the quality of properties, and service provided by realtors agents."